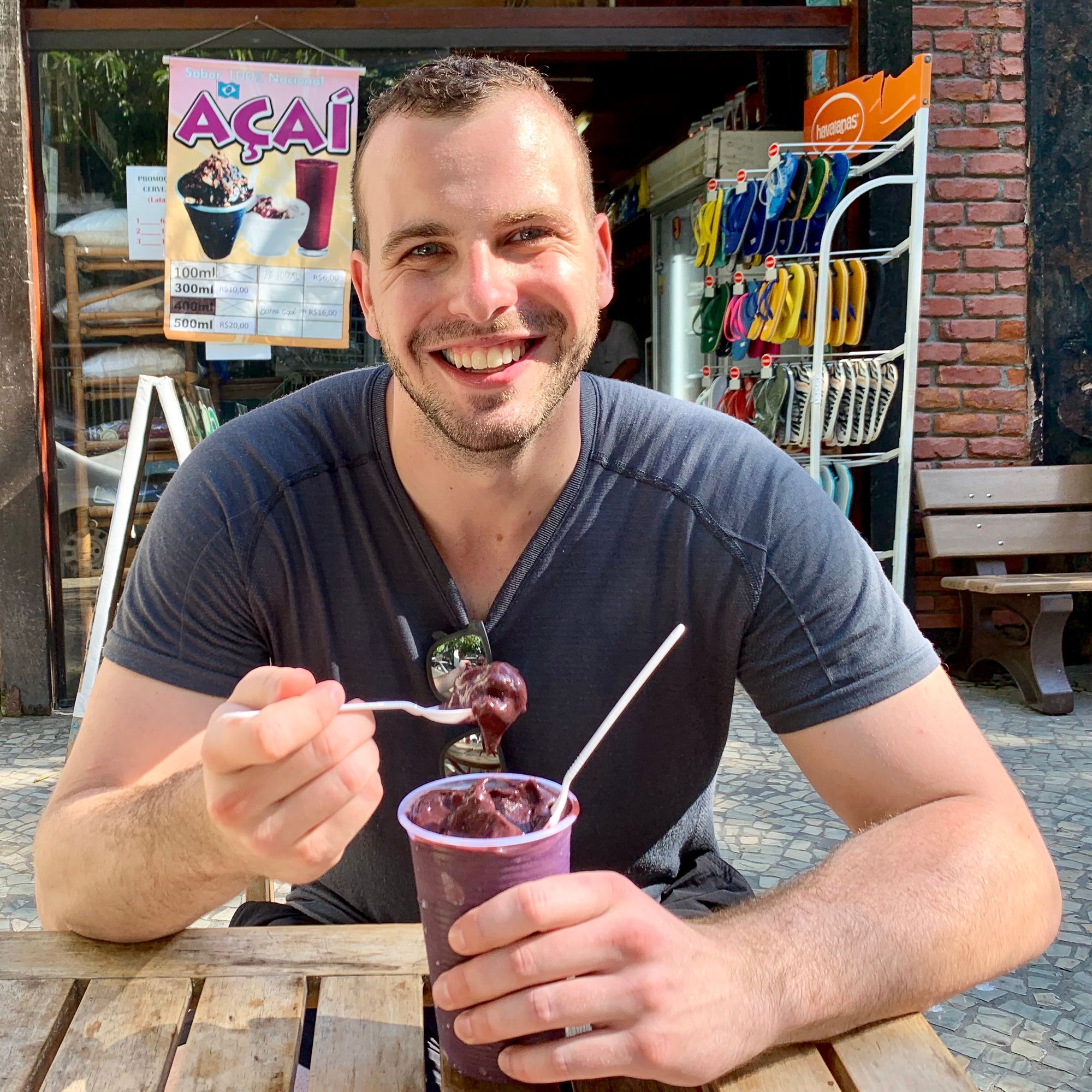 Hi, I'm Dan! I like to build meaningful products and companies with interesting people.
I work as a Data Science Lead at TRM Labs, a company preventing and helping solve blockchain-based financial crimes. I'm a tech and startup nerd — I previously worked at Oscar Health, Truveris, DoorDash, and as the co-founder of a fitness startup in South America. I studied Finance at Wharton and am currently pursuing a Masters in Computer Science at Georgia Tech.
When I'm not working, I'm probably reading, weightlifting, traveling, or thinking about the intersection of philosophy and technology. View my writing here.
To see what else I'm currently up to, check out my now page.
---